You are hereForums / BMORC News / Bikes bring more money than wood from Rotorua forest
Bikes bring more money than wood from Rotorua forest
---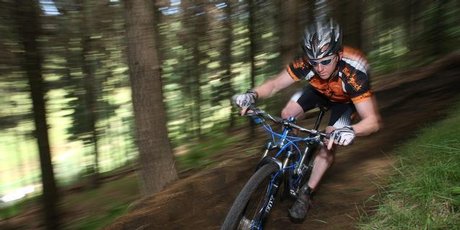 http://www.nzherald.co.nz/business/news/article....
" A study by Crown Research Institute Scion shows the median annual recreational value of mountainbikers using the forest is $10.2 million - well above the $4.6 million earned through export revenues. "
"As well as the Australians, Carter said there were also a few American groups coming through, with international and domestic tourists contributing to the local economy through accommodation, food and beverage outlets and other businesses and services they use while here."
What level of jobs creation do you think you could generate with that kind of base revenue?
If Mountain biking can outstrip logging as a revenue driver ... would that be a powerful conservation tool against logging? or development ?
Conservationists on 2 wheels ... where have I heard that before ??